Sensor taps are innovatively designed products with an emerging popularity worldwide. Apart from providing an easy and efficient way to wash hands, they also bring in many benefits that'll surely surprise you. This blog covers some of the top benefits that you can easily avail of after installing sensor taps in your home.
Sensor taps are now widely getting popular in healthcare environments. Especially as hygiene becomes critical in areas where surgeons and dentists operate. Because they are primarily used in such environments, people may get an idea that sensor taps are only suited for professionals in the medicine and healthcare industries. However, they are equally beneficial when you replace them in your home. Here are a few reasons why sensor taps are a great option even in domestic environments.
Easy operation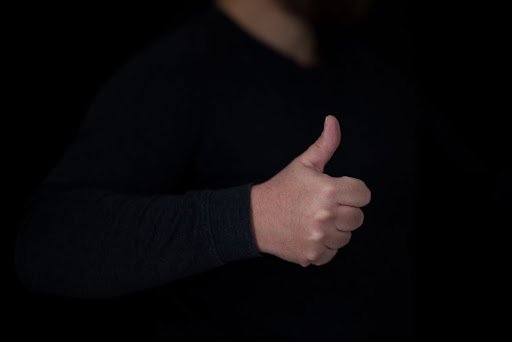 Automatic water taps have a futuristic design, they are made to enhance spaces more than mere functionality. They'll soon be installed in all the future homes to make life easy and efficient. They are also extremely beneficial for people with limited motor skills and restrictive physical ability. Anyone can operate them with maximum ease. There are sensor taps with modern technology incorporated in them. Such taps enable you to control multiple aspects of the tap's operation. Apart from starting and stopping the water flow, you'll also be able to control the temperature, and dispense the soap.
Energy conservation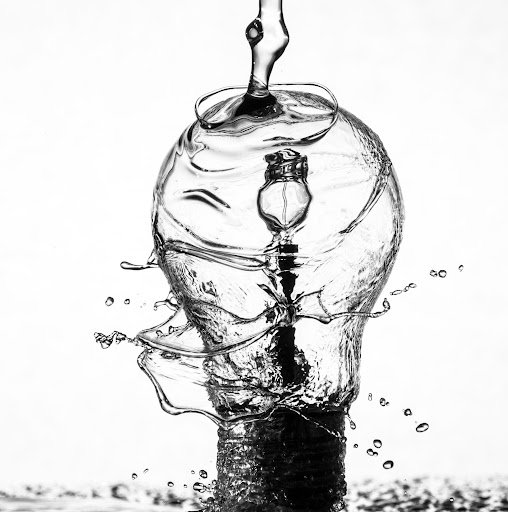 When businesses adapt to using the sensor taps, the biggest benefit they'll avail is the amount of water and energy saved. Even households can significantly benefit from this and contribute to preventing water or power wastage. Adopting such technology is important because everyone can do their bit for preserving the natural environment. Sensor taps allow you to save water up to 70% compared to the traditional taps.
Sensor taps are also much more efficient compared to their traditional counterparts, they dispense water only in precise quantities, and you can never leave them running continuously.
Cleanliness and hygiene
While this benefit is a major selling point for commercial users, it's also equally relevant to domestic users as well. Everyone needs to be cautious about their hygiene and employ the necessary steps to ensure they're in a clean environment. While performing an important task like cooking, you may need to wash your hands midway regularly, many usually rub them with whatever that they get their hands on. With a sensor tap, you no longer need to touch it, it senses your hands and lets the water flow. The tap, and your hands, stay clean and hygienic for longer.
Some sensor taps are developed, particularly aiming to bring efficient functionality in the kitchen environment. They combine the traditional taps with a built-in proximity sensor, so that the taps can be used conventionally. But you can also activate them remotely when you want to.
Stylish design
When people assume sensor taps are only a right fit for professional environments, they discourage the thought that homes can be stylish too. Sensor taps have a sleek design with an elevated level of aesthetic appeal, while continuing to look attractive and modern. They make your washroom look elegant. They are more than just merely stylish, they are functional and efficient too. Which makes them perfect for domestic environments.
Automatic water taps are available in award-winning designs from many reputed brands. Adding them to your bathroom or kitchen will make them look fancy beyond comparison. You may already be charmed by shiny, beautiful and smooth flow. They set the reputation in commercial buildings, famous cinema halls, and huge shopping malls. It's time you bring that plush feel to your bathroom.
Simple installation
People generally put off the idea of installing sensor taps in their homes because they assume the installation process to get excessively complicated. But this is a huge misconception, modern sensor taps are reliable and very simple to install, and they require no special skills. They are made to easily get retrofitted to your existing sink. Some varieties can be easily installed even by a non-professional.
With the rapid advancement in technology, smart products and appliances are transforming the way we live. This revolutionary tech is making our lives simpler and more efficient. Many intelligent products are being innovated to anticipate our need to offer users the best experience.
Now more than ever, we are concerned about hygiene, and in order to maintain it, sensor taps can be the most efficient tool. You'll break free from the spread of harmful germs if you wash your hands regularly. Sensor taps and various other stay- safe accessories will help you in doing that the right way.
To mark a new standard of hygiene, excellence and grace into your bathroom, explore the extensive range of sensor taps from Novatech. They are brilliantly designed to have smooth functionality, smart features, and a stylish look. Jazz up your bathroom with these unique sensor taps, and make your hand wash experience fulfilling and fun.