Automatic urinal flusher operates through infrared sensors. The in-built sensor in the automatic urinal flusher automatically detects the user's heat when he sits down on the toilet seat or stands in front of a urinal. When the user is done and walks away from the toilet seat, the automatic urinal flusher activates the flush mechanism as soon as the in-built infrared sensor detects the loss of heat.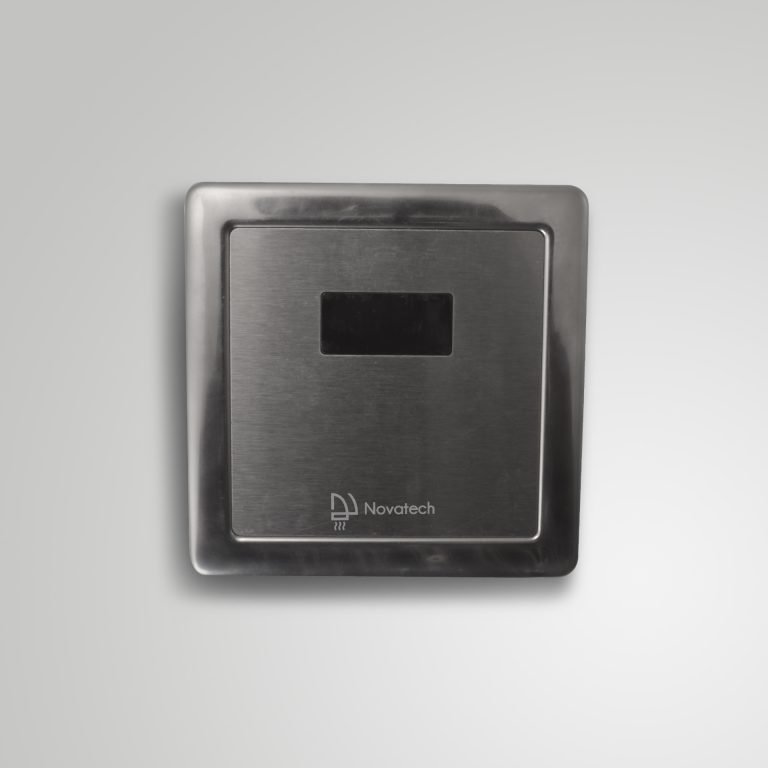 Benefits of an automatic urinal flusher
 It avoids direct hand touch
 It prevents from spreading germs
 It is more economic
 It requires less maintenance
 It has a longer lifespan
 It improves hygiene and sanitation measures
 It consumes less water as compared to the traditional one
 It is convenient and easy to use
As compared to a traditional flush system, an automatic urinal flushing system can reduce the damage of the facility. In a traditional flush system, since many users are touching the flush handle, it leads to inappropriate use and mishandling of the handle that can lead to its damage. Automatic urinal flusher eliminates this risk and makes it convenient for the users.
Toilets in commercial areas receive too many visitors, from different backgrounds. It means different people have a different understanding of adopting hygiene and sanitation measures. Some of them might use dirty hands when using the flush and some might not even follow the process of flushing. This can result in leaving a lot of germs behind. This can also increase the chances of being infected by illnesses. The bad odor that is left lingering in the place makes it very inconvenient for the next user to use the toilet. Using an automatic urinal flusher can eliminate these risks.The automatic urinal flusher immediately disposes of all the waste as soon as the user walks away.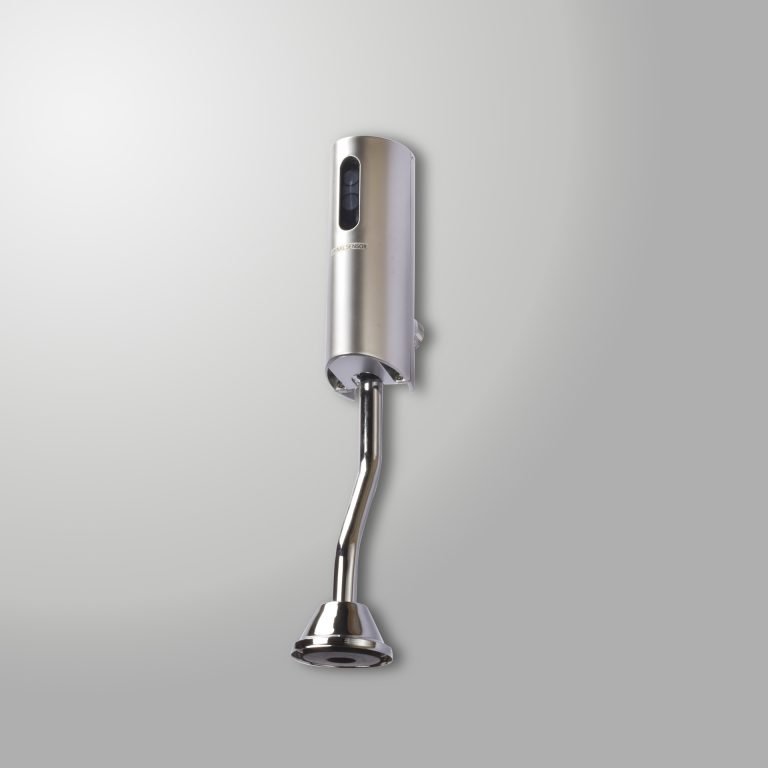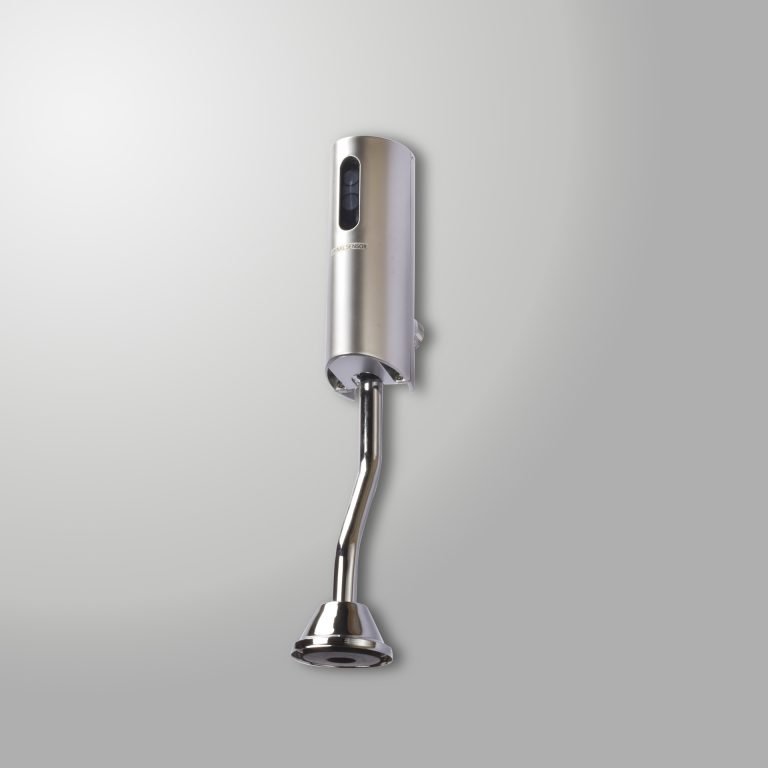 2. Self-flush infrared sensor surface mount with a pressure regulator
Cabinet: Brass
Dimensions: 50×125 mm
Battery: 4 AAA Duracell/ Alkaline Battery
Power consumption: 0.5 W
Water Pressure: 0.2 Mpa- 0.7 Mpa
Detection Zone: 60 cm
Ambient temperature: 0 – 400C
Degree of Protection: IP 56
Available in DC
Urinal sensor that comes with dual-mode, first works on AC mode and automatically shifts to DC mode when there is no electrical supply.
Novatech has the best in quality infrared sensor auto flush for toilets which can be installed at your home or public places.
We provide two types of automatic urinal flusher:
1. Flush surface mounted on the wall, concealed with a pressure regulator
Dimensions: 128×128 mm
Battery: 4 AA Duracell/ Alkaline Battery
Power Consumption: <2W
Water Pressure: 0.05 Mpa- 0.7 Mpa
Detection zone: 60 cm
Ambient Temperature: 0.1 – 45_C
Degree of protection: IP 56
Available in AC and DC