Novatech washroom fittings are crafted from the best materials available in the market. They are great for adding a touch of elegance and sophistication to your personal space. Our washroom fittings will provide you with comfort, convenience and leisure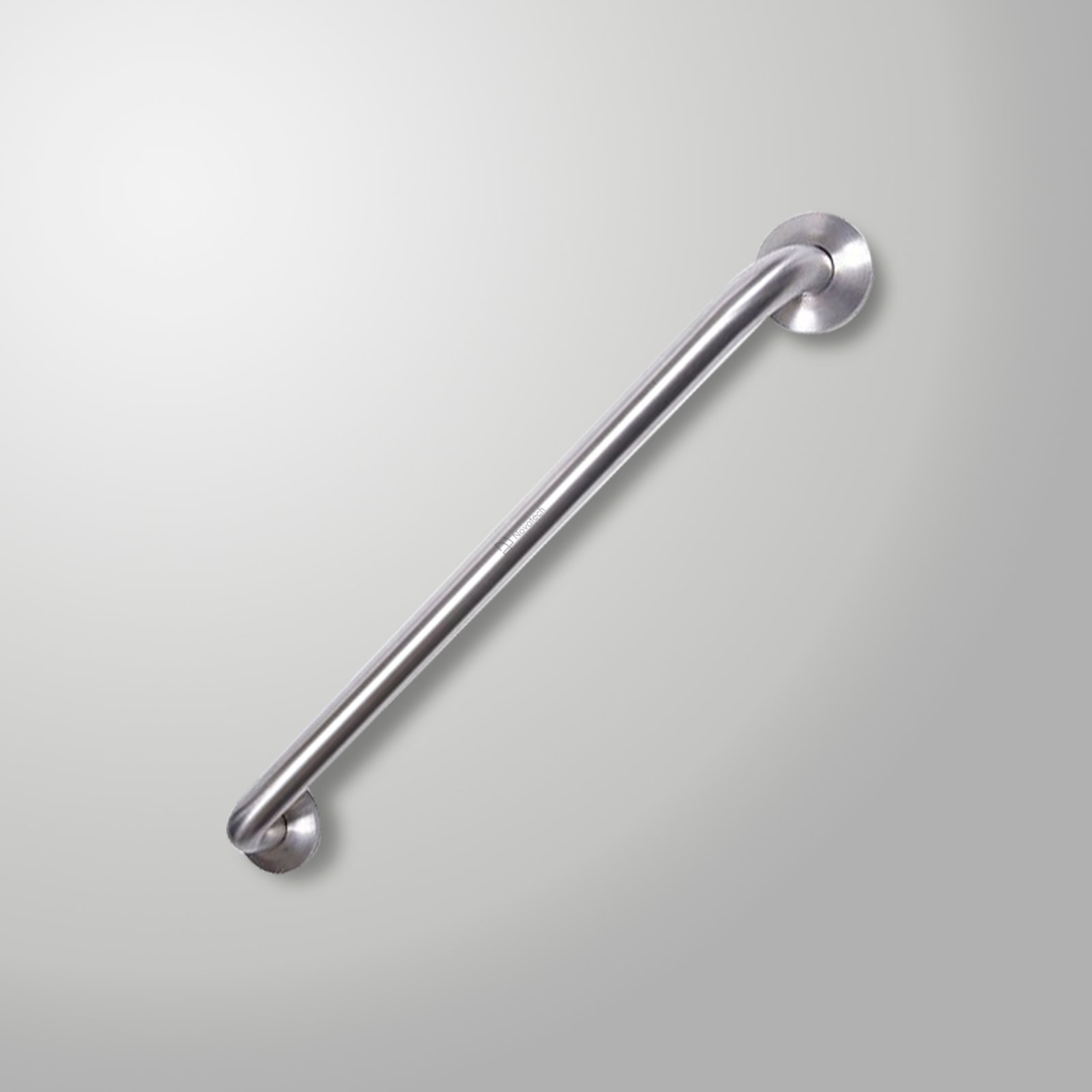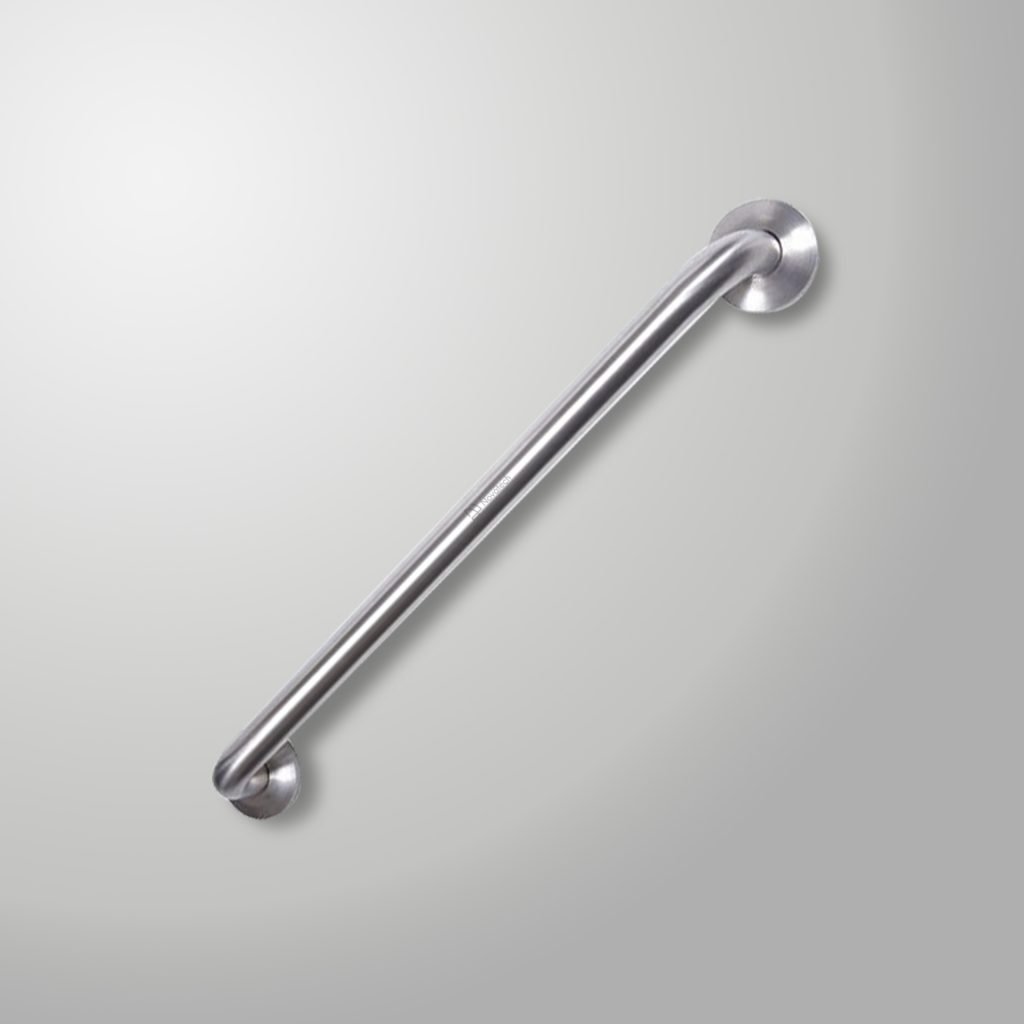 These washroom fittings will not fail you in terms of design, quality, price, style, and options. Our products are highly recommended for not only giving your bathroom better accessibility but also giving it the perfect look. The Novatech washroom fittings will completely redefine your space. Browse through our washroom fittings now and get a quote today. 
We have a large array of products available on our website. You can find automatic toilet seat covers, toilet paper holders, bar grabs, coat hooks, etc., in our washroom fittings catalogue. Through these products, you can bring together several accessories to create and cohesive and distinguished bathroom. Our washroom fittings are designed for your personal home use as well as for public washrooms.