Shaving Mirror With Light
You deserve to have some necessary accessories in your bathroom space in order to go about your day without any complications. Good shaving mirrors are one of these essential accessories. If you own a concave mirror, then you don't have to worry about your facial appearance. You can carry out your facial activities with ease by seeing a very detailed and magnified version of your face.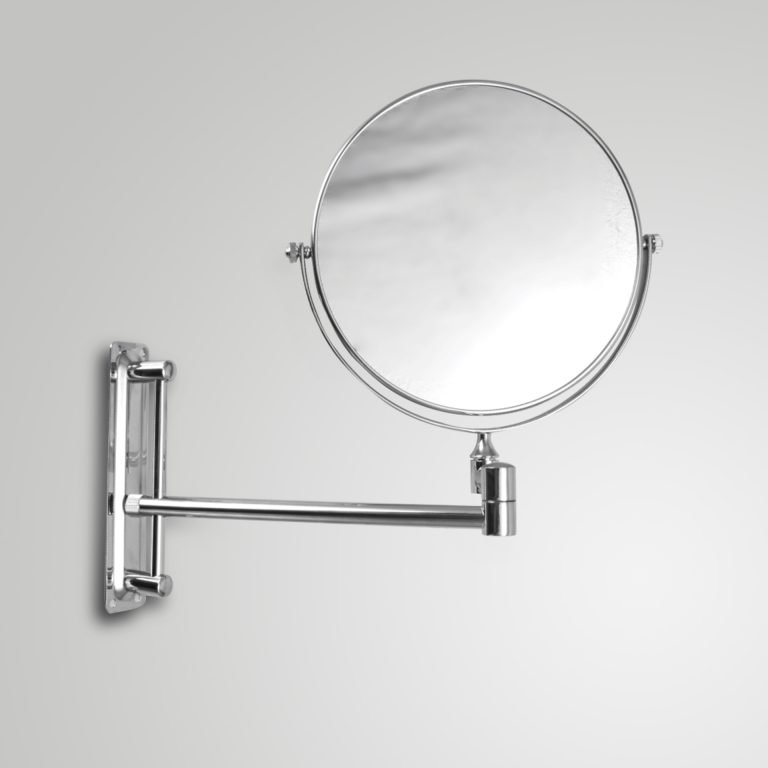 Magnifying Mirror Bathroom 
Our magnifying mirror bathroom is made of high-quality stainless steel material and has a stylish look. This product can be fixed at any angle as per your requirement and will give your bathroom an elegant and modern look. 
This product can easily be added to the bathrooms located in hotels, restaurants, gymnasiums, spas, or home. They will add to the aesthetics of any space and impress those who use the bathroom. They can easily be incorporated into spaces such as salons and parlours as well. These mirrors will elevate the look and feel of the salons and parlours. 
Concave mirrors with LED Light
Check out these exclusive concave mirrors offered by Novatech and get a quote today. 
Wall Mounted Shaving Mirrors 
Our dual-sided wall-mounted shaving mirror built with LED light has a power of 40W. With a 9 inch diameter, you can enjoy a great view of yourself at any angle! 
The automatic sensor enables the light to switch on when your face comes towards the mirror and switches off as soon as you turn away. This way, you can save a great deal of electricity. 
Our shaving mirrors with light are very convenient to use since it is mounted to the wall. You can use the swivel function to move it around and fix it in an angle that works for you. These mirrors are best used while applying makeup since you can get a good idea of how much product you are applying. The light helps in carrying out all facial activities with ease and no hassle.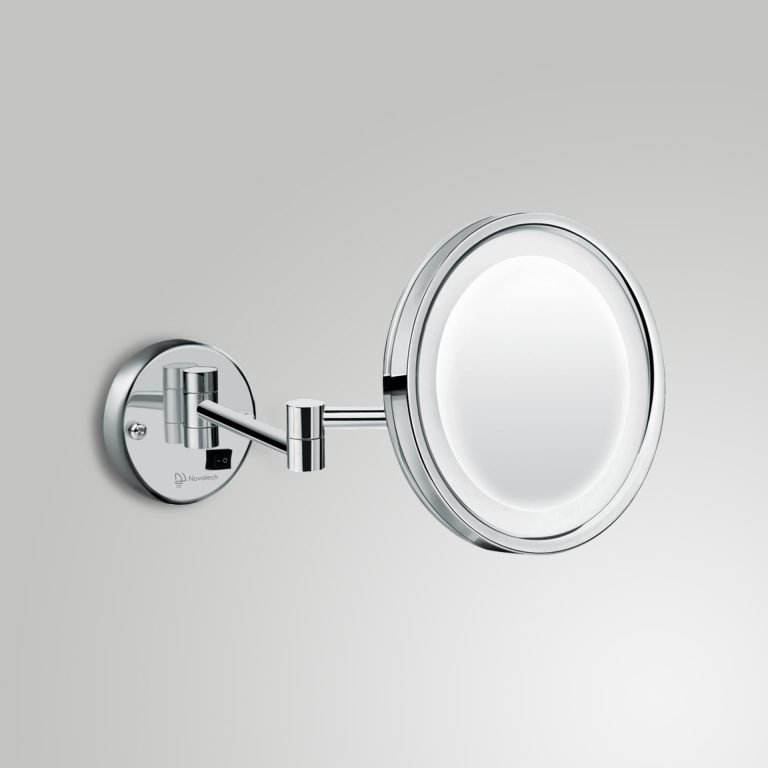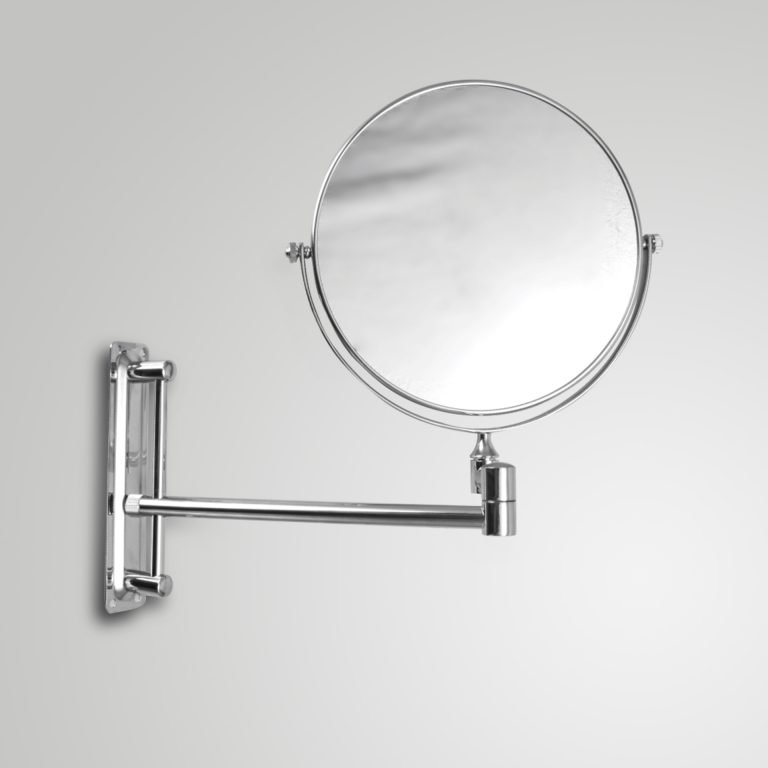 Concave mirrors are apt for carrying out activities including shaving, applying makeup, tweezing, or anything that requires each detail to be taken care of. These shaving mirrors with led lights are very cost-effective as they can be used for several day-to-day functions. They are very convenient to use as they can be moved around very easily and can be adjusted to a suitable angle. Concave mirrors are also compact and they can be cleaned very easily. The metallic finish on these products makes them highly durable and hygienic. They do not require excessive maintenance and can be used for long durations of time. So order your concave mirror today! 
Benefits of Concave mirrors in bathrooms:
The dual-sided mirror provides a wide-angle for optimum usage 

It enables you to view your facial features very clearly

It creates a larger image, making it easier to concentrate on detailing

It allows you to focus on particular areas with precision

The compact size makes it easy to fit it anywhere

It reduces the risk of getting a skin cut while shaving

The shaving mirrors with light come handy in dark shower stalls