An automatic water tap is a well-designed motion sensor automatic water tap system. It is one of the most agreeable ways to save water. It is usually designed to control the water flow and prevent leakage post usage as well. This Automatic taps for the home can also be used in multiple places like hotels, theatres, gymnasiums, restaurants, offices, and salons.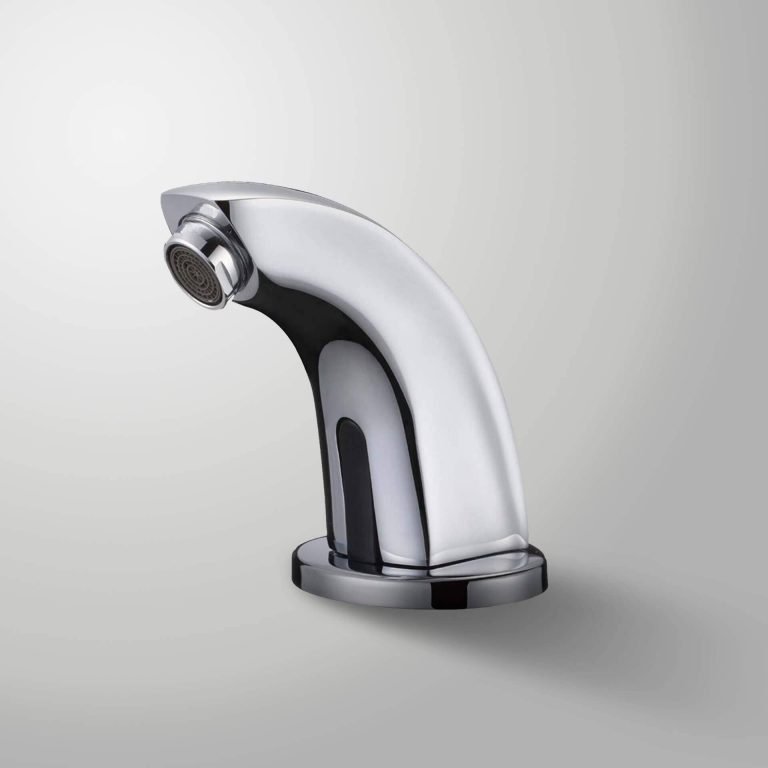 Features:
Control Box: Diameter of 'inlet' pipe: G1/2"

Control Box: Diameter of 'outlet' pipe: G1/2"

Water Pressure Range: 0.75 (Min) – 7 Bar

Dual Operation: Electrical + Battery

Voltage: 220V/ 50Hz

Battery Consumption: 4 AA Alkaline Battery

Power Consumption: 0.3mW

Sensing Range: 10 cm – 20 cm

Flow Rate: 1.0L – 1.5L/min
Functions of an Automatic Water Sensor Tap
Our sensor controlled water tap operates with an in-built infrared sensor. This in-built sensor helps in detecting the user's presence. The water starts running as soon as the user places his/her hands under the sensor water tap, as per the in-built water flow rate. The water keeps running for a set time limit. When the hands are swayed away and the sensor tap cannot detect any presence, the valve closes itself and the water stops running on its own. The user can continue to wash hands by placing the hands again under the automatic tap and the water will start to flow again.
The chrome-plated outer finish of the automatic sensor tap makes it look elegant and classy. When automatic taps are used at home, it automatically gives the visitors a feeling of opulence and affluence. It definitely adds extra glam to your modern homes.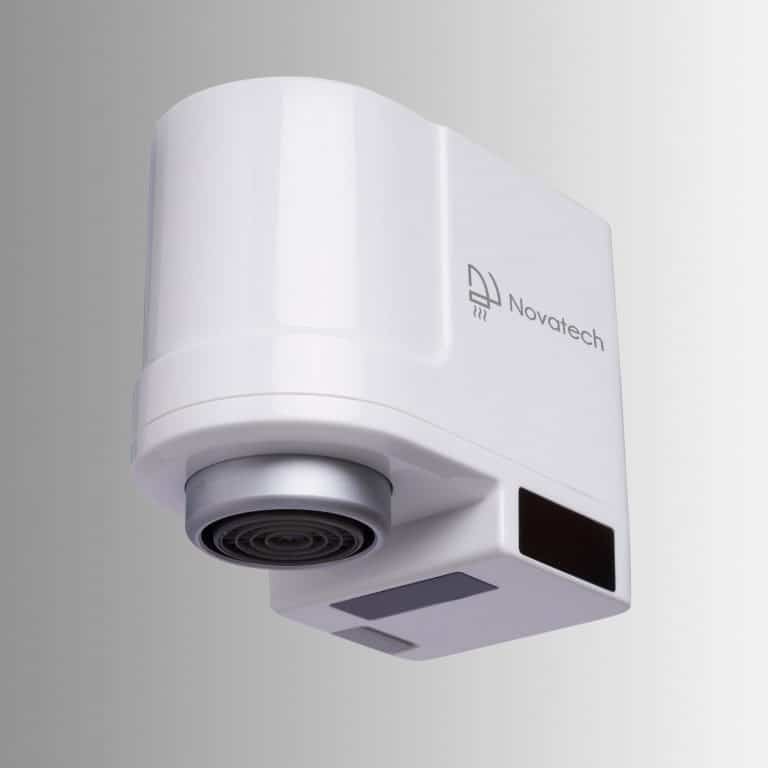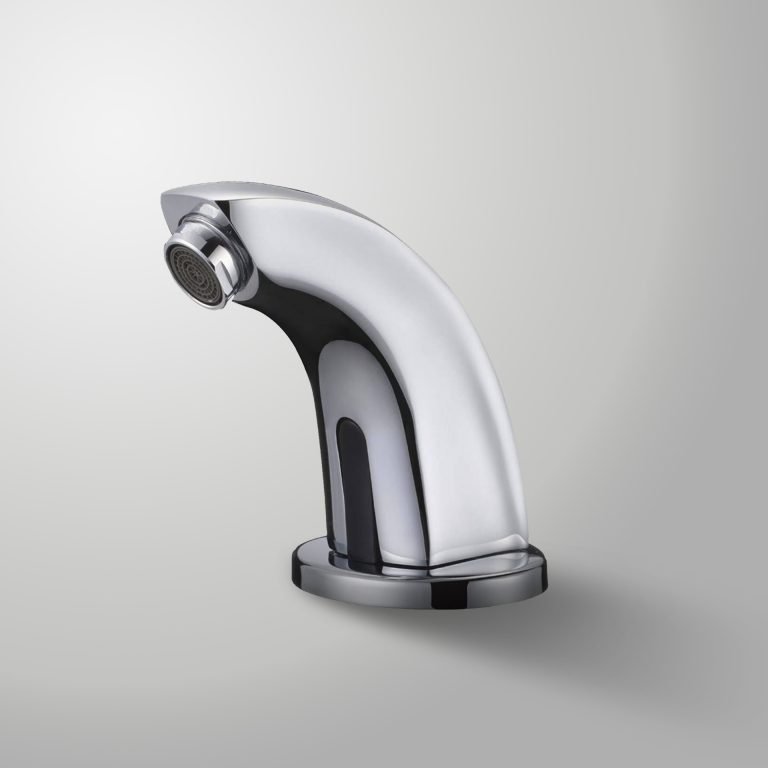 Sensor tap for Wash Basin
Traditional basin taps tend to gush out immense quantities of water per minute as compared to automatic sensor taps for wash basin. These taps have a preset flow rate which helps in preventing the water from spilling over the basin. Sensor tap which is used in wash basin also helps in maintaining cleaner bathrooms by averting overflow of water with faulty tap system instances. The users can now use the tap without touching the tap and prevent germs from spreading or hatching.
Benefits of Using An Automatic Water Tap
Automatic water tap's motion sensor reduces the unnecessary flow of water

It helps to avoid direct touch with the  sensor water tap

It eliminates the risk of spreading germs

It makes the process of washing hands easier

It also adds a touch of modishness

And it can easily be operated by anyone