Hand dryer machines are used in restaurants, apartments, movie theaters, shopping complexes, hospitals, universities, gyms, almost everywhere. These high-speed electric air dryer machines are hygienic, cost-effective, and efficient. Automatic hand dryer machines are the most beneficial and easiest way to remove maximum bacteria from your hands quickly.
Think about the things that you can do in 7 seconds:
Do a back roll 

Apply a lip balm

Send a text message

Pull over a coat

Pop the cork of the champagne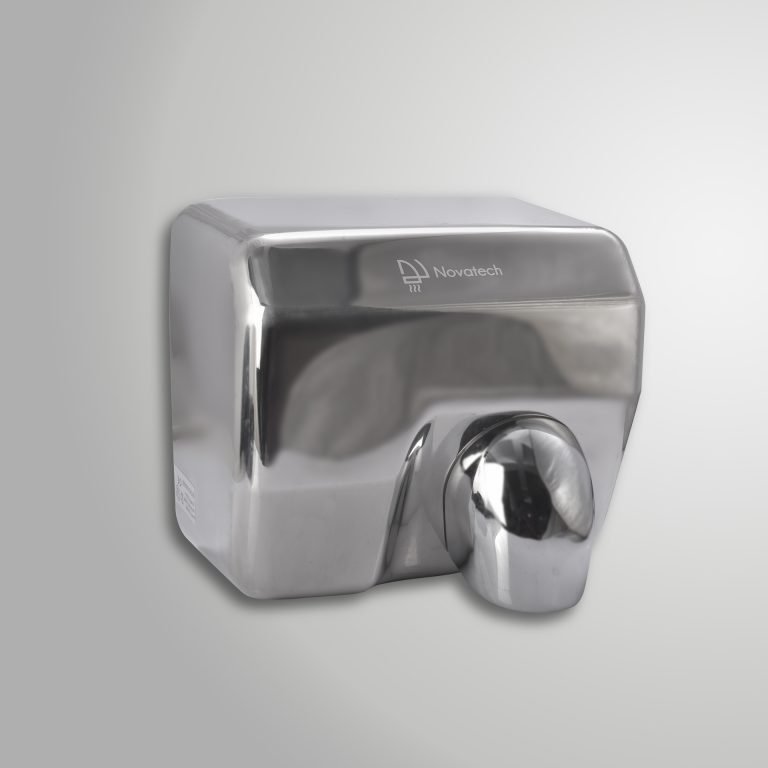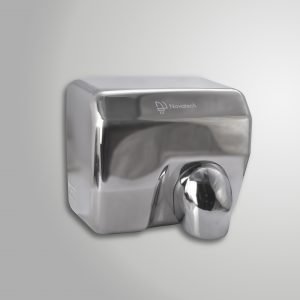 These hand dryer machines have in-built touch-free infrared activation with a voltage of 220V/ 50H. The automatic hand dryer machines can easily be mounted at your home or office wall or mounted on pressed galvanized steel black plates.
You might have seen different types of air dryers at different facilities with some really attractive hand dryer machines holding your gauge for a long time.
And now you can also dry your hands in 7 seconds with our high-speed air dryer machines. These automatic hand dryer machines for washroom give out warm air at speed of 12m/sec to 100m/sec drying the hands within 7 to 30 seconds.
Opting for hand dryer machines can be a smooth and easiest step towards an eco-friendly initiative. It also saves you the whole process of pulling out a tissue paper and wasting ample tissue papers to dry your hand.  
The stainless steel non-magnetic or matte finish cabinets come with dual ball bearings and brush type motors with motor functioning at 6500 RPM to 25000 RPM speed.

Fully automatic shockproof hand dryer machine with MRF Vapocure is innovatively designed for scratch-free, glossy and durable finish. The FHP Motors with double side sealed ball bearings help to dry the hands within 30 seconds by blowing air at a speed of 20m/sec.
Depending on your requirement and usage, you can choose from different hand dryer machines available at Novatech. Our hand dryer machines for washroom are not only durable and beneficial, but they are an exceptional product with excellent quality. These can be used for Home & Office purpose.
If you're concerned about the durability and appearance of your hand dryer machine, then you can be rest assured of the quality. We have various automatic hand dryer options you can choose from, as per your requirement.
The equipment built with ABS plastic and Antibacterial ABS plastic comes with FHP, brush, brush AC and brushless type motors at motor operating at a speed of 2,300 RPM to 25000 RPM.