Furnishing a bathroom is just as creative and important as furnishing any other room. It is a space where you can unwind and freshen yourself up from a hard day's chores. Just by taking a hot shower, you can feel stress-free. It is a safe space that should be well organized and customized as per your needs. Below is a list of top 10 best bathroom accessories that will transform your personal space into a relaxing and stress-free zone.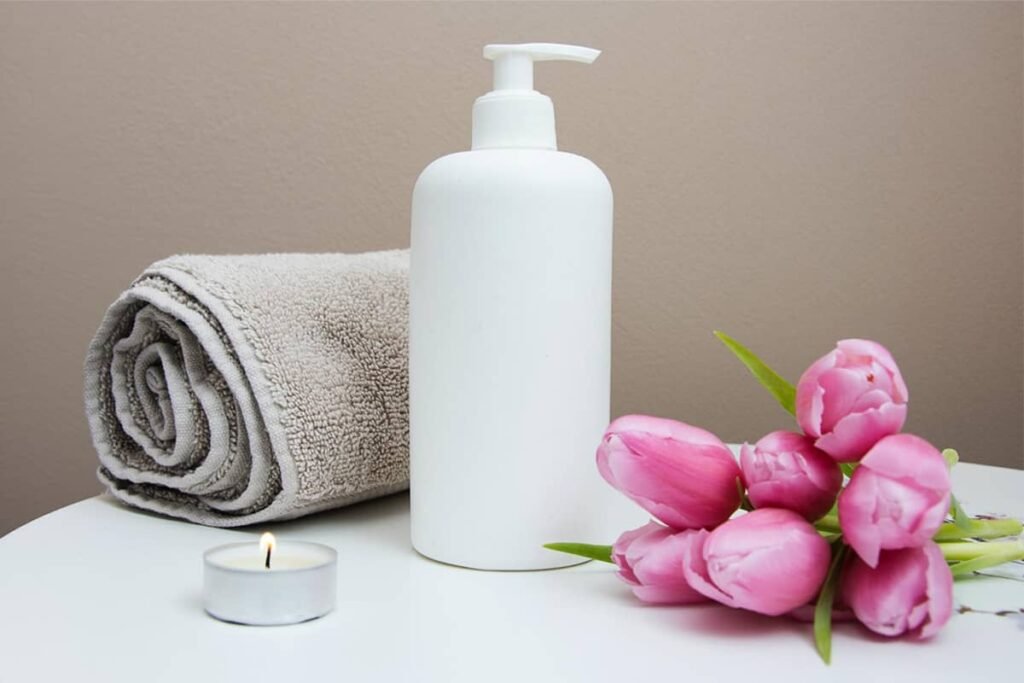 1. Mirror
Mirrors are an essential in every bathroom, big or small. They enlarge the appearance of a bathroom by creating an impression of extra space. They are especially good for smaller bathrooms as it gives an optical illusion of light refraction. Placing it above the sink adds more depth to the bathroom.
For a well-crafted bathroom, you can add cabinets within your mirror to create extra storage space. Mirrors come in a variety of models, shapes, and sizes. They can either be simple or luxurious. They are easily customisable based on your preference for bathroom decor.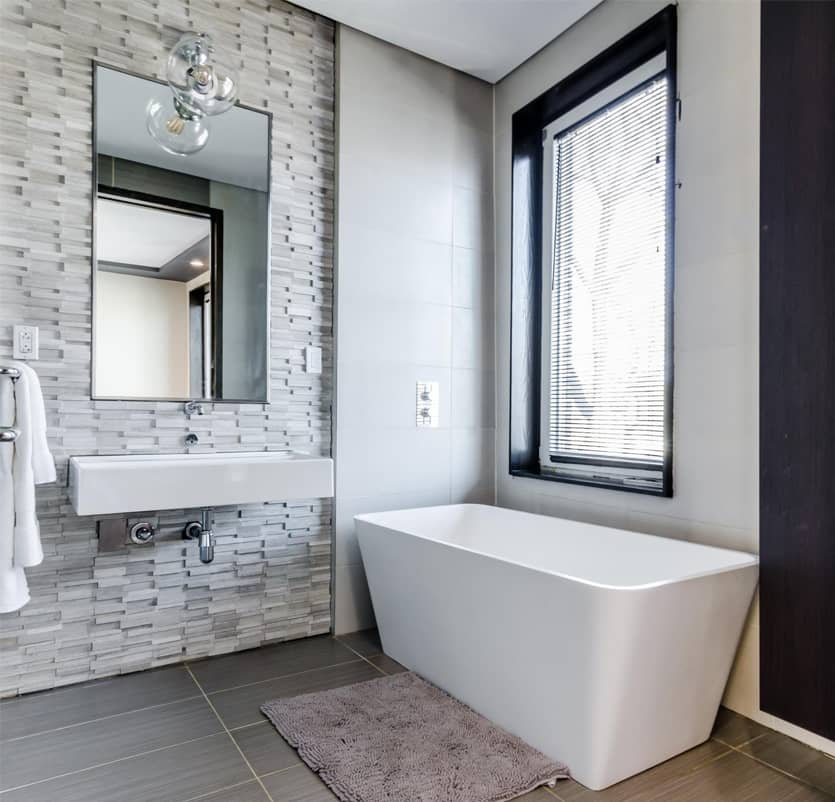 2. Soap dispensers
These accessories sets are a true indication of your interior decoration preferences. A wide range of materials such as ceramic, stone, wood, or metal can be used to create soap dispensers. They can also be made with different textures, designs, and come with wall mount options.
A motion detecting soap dispenser can be used in personal and public bathrooms as they decrease chances of cross-contamination and prevent the spread of germs and diseases.
3. Dustbin
In order to maintain a clean and efficient bathroom, you must buy a waste disposal bin. A good bin will help keep your space clutter-free and clean. Choose a waste bin that meets the aesthetics of your bathroom and make sure that they do not get spoiled easily when they come in contact with water.
4. Bathroom organisers
If you are in the habit of using several products, then bathroom organisers are the best bathroom accessories you can get. They help in effectively using small spaces and you can store several items in these cabinets. Wall-mounted organisers are especially useful for your bathing products. You can store your essential shampoos, soaps, conditioners, and loofas in hanging baskets. Other hygiene products such as toothbrushes, combs, and hair dryers can be placed on sink countertops or wall-mounted organisers beside the sink.
5. Air fresheners
Everyone enjoys a fresh bathroom when they come home from a tiring day. A pleasant bathroom can help you kick start your day by making you feel nice and clean.
Air fresheners can boost your mood and reduce stress. Lavender helps in controlling emotional stress levels. They have a soothing effect on nerves and relieve tension, headaches, and migraines. Jasmine is used as an anti-depressant because it has uplifting capabilities that produce feelings of confidence, energy and optimism. Aromatherapeutic air fresheners have healing effects when you immerse yourself in them.
6. Towel bars
A good modern bathroom should not only be functional but also be aesthetically pleasing. They can reflect your style as you can choose from various types of towel bars available in the market.
Bathrooms are incomplete without towel bars. They are wall-mounted and you can use them to store dry towels and hang wet towels. They make it easy for you to access towels from a suitable height. These bathroom products are usually made from metal, chrome, nickel, and are plated with brass or bronze to avoid moisture retention and rusting.
7. Bath rugs
In order to maintain a dry bathroom floor, you must buy a good bath rug. Bath rugs absorb excess water from your body and shower. They prevent you from slipping on wet tiles. 100% cotton rugs can absorb large volumes of water and dry fast.
Bath rugs can also be looked at through a design standpoint. Good colour scheme and coordination can significantly complement the rest of the bathroom. These rugs are available in various textures, colours, and sizes based on your preferences. They can be placed at the entrance of your bathroom, adjacent to the sink, or on countertops.
8. Tissue holders
Tissue holders are some of the best accessories you can have. People are shifting to using tissue papers instead of napkins as they are convenient and cheap. Tissues are very hygienic and they can be disposed of after a single-use. Tissues are very useful when you have guests using your bathroom and they help avoid the sharing of personal towels.
Tissue holders add a hint of elegance to your bathroom as they come in various textures and materials. Wooden, ceramic, steel, and marble tissue holders are popularly used to accentuate the bathroom aesthetic.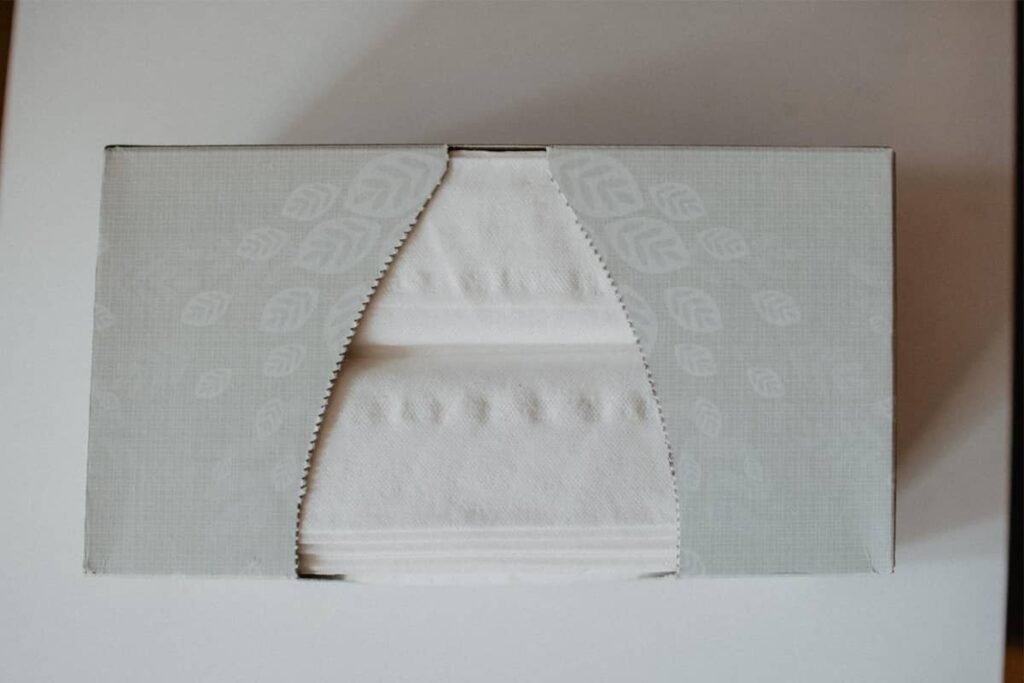 9. Hair catchers
Drains easily clog up because stray hair gets stuck between pipes. Several times, you may have had to call a plumber to fix an issue that can easily be avoided. Hair catchers are great bathroom products that will make your life easy and hassle-free.
These small strainers catch hair that is stuck to the drains and they can be cleaned once a week. You can choose them from a variety of colours and styles based on your preferences.
10. Indoor plants
Lastly, one of the best accessories you can have is indoor plants. They are great for enhancing the bathroom aesthetic since greenery creates a sense of tranquillity and positivity in your space.
Indoor plants are well adaptable towards artificial lights. You can opt for plants that thrive in moisture, heat and can cope with low light conditions. Air plants live long without soil and receive water from moisture in the air. However, the best bathroom plants are Boston ferns as they flourish in moist air and filtered lights.
Conclusion
Bathrooms should be decorated with care and effort since they are used every day. Using a dull and improper bathroom can deteriorate your mood and make you feel unfresh. These must have bathroom products can uplift your day and increase your productivity since all your essential bathroom products are placed in the right space.
Bathroom accessory sets also give your guests a chance to witness your creativity. How you manage space and make it work for you is a true mark of creative thinking and intelligence. But if you have difficulty in finding the right bathroom accessories, check out Novatech for stylish and exceptional bathroom products.